Previous Post:
Letting the water(color) continue to flow
&nbsp Next Post:
The Peak of the Mountain: Joe Kubert
It's been pointed out to me that since the debut of Trekker, many female action sci-fi characters have been popping up in the culture. It got me thinking, and then sketching. Here are a couple of "Trekker cousins", Miranda from Mass Effect and Samus from Metroid– I believe I can see a certain resemblance.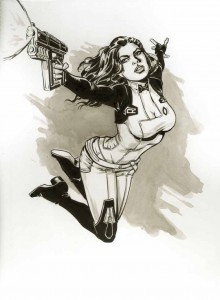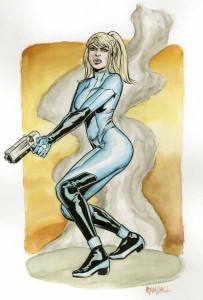 .
Tags: Mass effect, Metroid, miranda, samus, sketch, Trekker, trekkercomic, watercolor, zero suit